---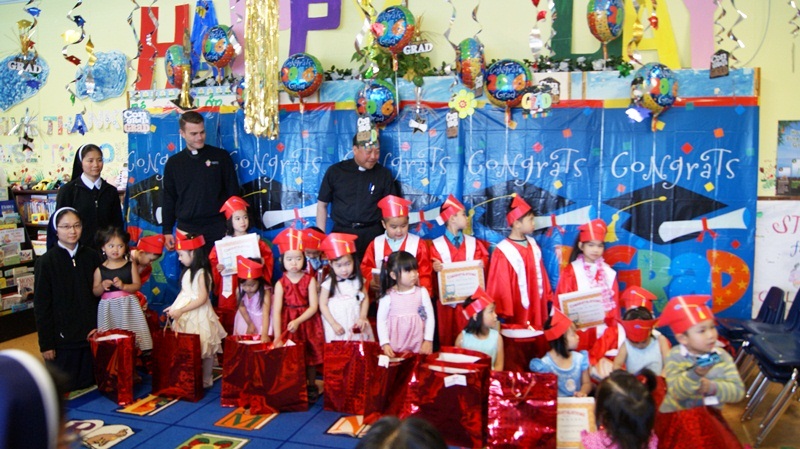 Graduation @ St. Ann - 6/15/20
It was a pleasure having your children in our classroom this year.
We hope you have been pleased with their progress. They all have shown excellent promise for their future academic endeavors.
We will miss you next year, but we wish you the best of luck in the future.
Time to register for Pre-K and Preschool at St. Ann Catholic Church
. The registration form is available now. You can enroll your child and help us by inviting your friends, please. Thank you.
Again, we would like to say "Thank You" for such a blessed year.
May God bless you all and have a wonderful Summer.
Sr. Trinh Nguyen & Sr. Huong Vu (LHC)
https://youtu.be/Fxrp5O4oLbM