---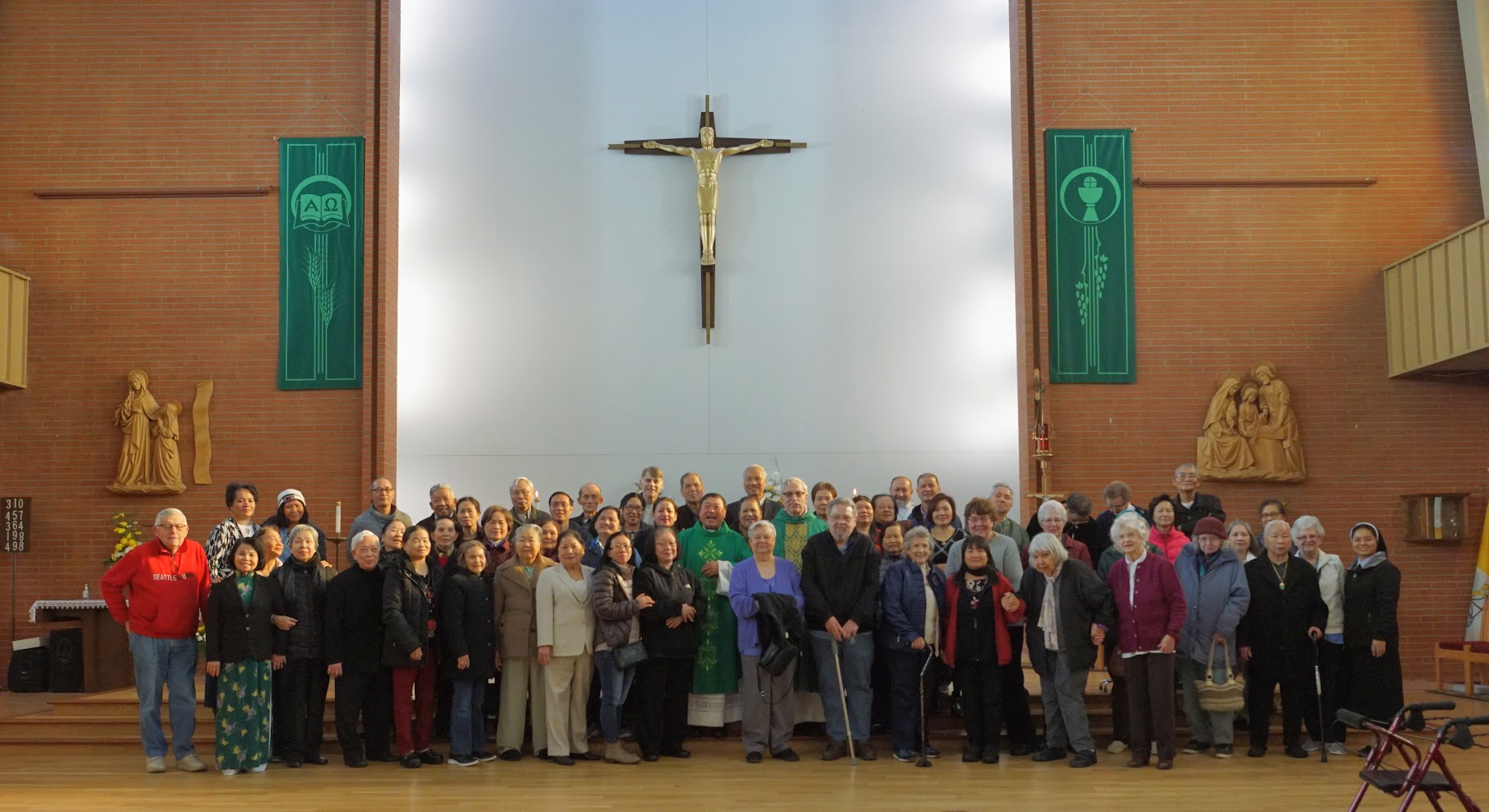 Pre-K November Newsletter
MONTHLY NEWSLETTER
NOVEMBER 1, 2016
Dear Parents,
As we enter into the holiday season, we all should give thought to the many blessings we have received. At St. Ann school, we are thankful for allowing us be a small part of your child's life.
In the spirit of providing to those less fortunate than us, we are asking for your support of the St. Vincent De Paul Society of our Church, St. Ann, who will be delivering baskets of food to the poor and needy of our Parish/community this Thanksgiving season. Please send donations during this month until November 23.
These are the following food items that will be used to make up these baskets:
boxes of instant mashed potato, boxes of turkey stuffing, cans of cranberry sauce
canned vegetables, cans of turkey gravy, can of yams, apple cider or apple juice. If you would like to send in cookies, candy, nuts, coffee, tea, canned milk, or any additional items, please feel free to do so.
All donations will be greatly appreciated.
Thank you for your generosity and support.
Happy Thanksgiving to all!
Love and prayers,
Sr. Trinh Nguyen (LHC)
Sr. Huong Vu (LHC)
Important Dates to Remember
November 2016
Nov 11

Veteran's Day (No school)



Nov 16 Early Release @ 11:00AM

( Staff Meeting)



Nov 23-25

Thanksgiving Break



NOVEMBER BIRTHDAYS:
AILLEEN NGUYEN 11/5
MCKENZIE VU 11/6
NGHIA HUYNH 11/11
NHAT-MINH NG 11/21
Highlights this month: Theme: Myself and My Family (Thanksgiving)
Lesson Plan (4 years old):
Writing

: Identifying and tracing alphabets G-J. Associated words and sentences



Math

: Number concept 6-10. More shapes, sorting and matching activities



Science

: My 5 senses, Fruits and Vegetables. Mayflower, Pilgrim life in America, and the Native American story



Religion

: Concept that God made my Family. Jesus lived in a family. Significance of Thanksgiving and the spirit of blessing, belonging, and bounty. Church- Our community. Bible phrases and songs.

Lesson Plan: (3 years old):
Overview




Discuss who makes up a family

Families are alike and different

What roles do family members play


Children will learn the kinds of places families call home

There are various types of homes

Vocabulary

Family, love, home, mother, father, grandfather, grandmother, sister, brother, aunt, uncle, cousin...